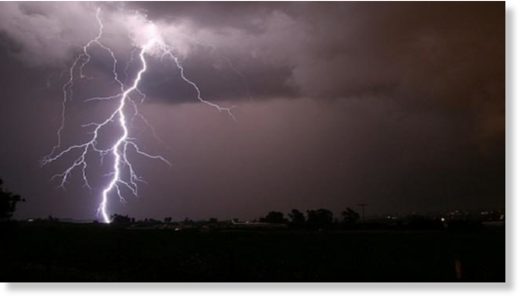 A total of 70 people died amid heavy storms in Cambodia this year, including 65 who were struck by lightning, local media reported on Monday.
National Committee for Disaster Management spokesman Keo Vy told newsmen that the first five months of the year have seen 68 people killed during storms.
Vy said that the current number of deaths by lightning has already surpassed 2017's toll for the same period.
"Lightning deaths this year are worse than last year.
"So far, 65 people were killed by lightning this year, while 46 were injured and 69 cattle were killed," he said.
by via Signs of the Times More at https://ift.tt/2sAfORk